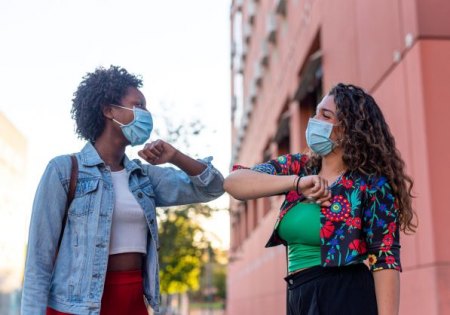 Not to state the obvious during these uncertain times.
But the infuriating, killer virus that causes COVID-19 has forever changed our world as we knew it. In oh, so many ways.
And the changes keep coming. (Not to mention the current surge in the country of new cases.) Got your seatbelt and helmet on?
As a nonscientist, here's what I know about the fallout from the novel coronavirus, formally known as SARS Co-V-2, that hit the proverbial fan in March.
Continue Reading "Thoughts On the Pandemic: How It Has Changed Us" →