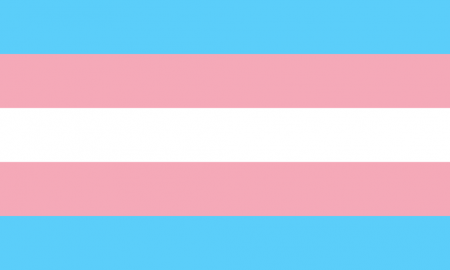 November 13 to 19 is Transgender Awareness Week, which seeks to educate people on the issues that transgender individuals face, as well as increase their visibility in society.
This week is followed by November 20, Transgender Day of Remembrance.
This day acts as a remembrance for the transgender individuals who have lost their lives due to anti-trans violence.
Continue Reading "17 Books & Resources Supporting Transgender Awareness" →