Miner Recs Newsletters & Podcasts
On this episode, Charlie, Jami, and Joel discuss The Water Dancer, the debut novel by Ta-Nehisi Coates. Along the way, they discuss magical realism, slave narratives, the differences between the printed word and audiobooks, and much more! (Please note, this episode was recorded remotely using Zoom - you may notice some slight audio imperfections, which were inherent in the source.) Listen to their conversation in the player below:
Interested in listening to more episodes of Miner Recs? You can subscribe with iTunes, Stitcher, Google Play, or on our Podomatic page. For more information about the podcast and the DPPL staff who make it, visit our podcast page.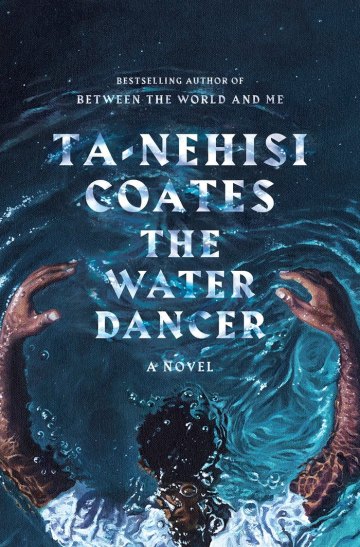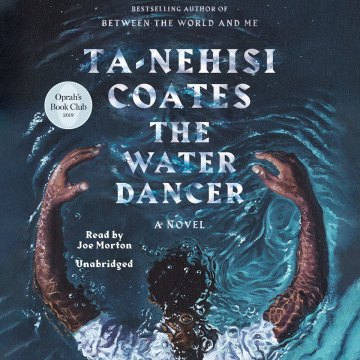 The Water Dancer can also be checked out as an audiobook CD at DPPL, as well as through Overdrive as an eaudiobook.