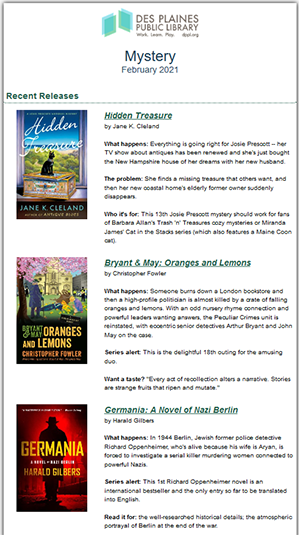 Mail.
There is something sublime in its randomness, its supreme ability to surprise.
Mail is the completion of an event, an act.
Someone put forth an effort to send something and the delivery to your mailbox is the final step, the culmination of a timeless method of communication.
It's a concept similar to the light of stars, but in a different scope.
Every birthday card, holiday melange of pictures of relatives, or a mere note sent by a treasured friend: all are the representations of someone else's present, now a few days in the past.