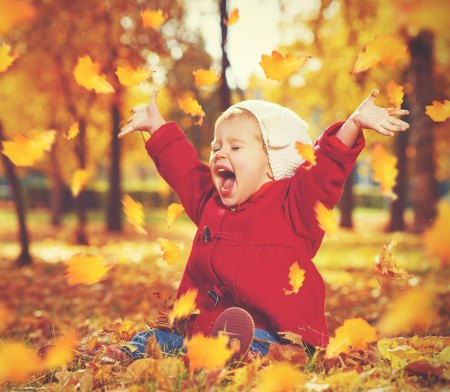 Welcome back to Crafternoon!
Look outside and what do you see?
The leaves are changing.
The sun seems to set faster.
But most of all, there's a noticeable chill in the air.
It's officially FALL!
Or autumn if you're fancy like that.
In the past, we've covered bubble art, salt art, nail polish art, light art...
You can see where this is going.
This month, we're going to make some leaf art.
Continue Reading "It's Wednesday. Let's Leave Some Art Around!" →