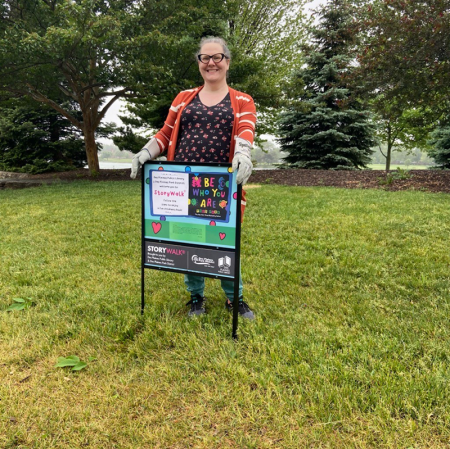 Now is the time for great weather and outdoor fun.
We're excited to bring you another great picture book to read as you enjoy one of Des Plaines' great parks!
Head over to Lake Park to enjoy reading Be Who You Are by Todd Parr while you walk around the trail.