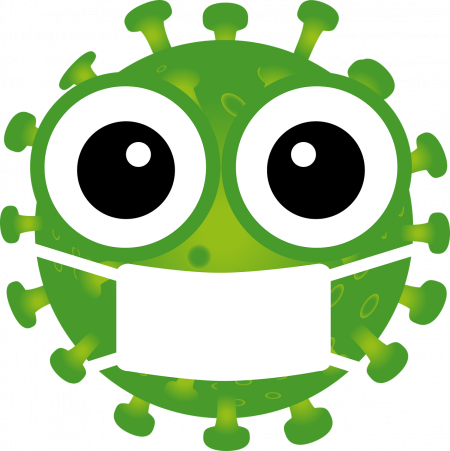 2020 has been a STRANGE year.
And that's putting it lightly.
Those of you who've visited the library recently have seen that the 2nd floor is a ghost shell of what it used to be.
No crowd of kids, no computers, no toys, no iPads… even sitting and lingering has become a bit of a crime.
Continue Reading "It's Wednesday. Let's Look Back! Pt. II" →