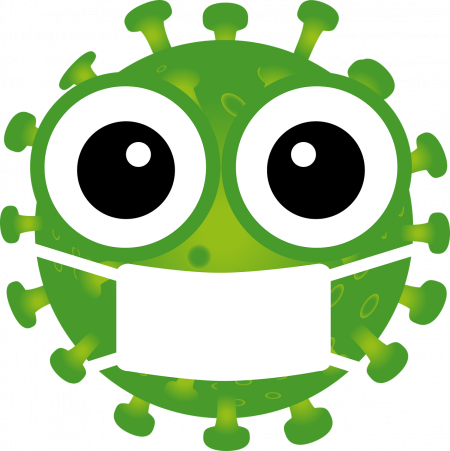 2020 has been a STRANGE year.
And that's putting it lightly.
Those of you who've visited the library recently have seen that the 2nd floor is a ghost shell of what it used to be.
No crowd of kids, no computers, no toys, no iPads… even sitting and lingering has become a bit of a crime.
It's really sad but that's just the reality of our situation right now.
Hopefully, 2021 will shine A LOT brighter.
That being said, for many of us, family and friends have kept us sane.
We've all experienced some hardships this summer.
At the same time though, we've made some interesting memories as well.
Long story short, we're going to display those memories today with some popsicle stick picture frames.
Go ahead and gather popsicle sticks and some sturdy backing like cardstock.
Fabric is also an option.
Then, find some glue, scissors, and maybe even a ruler.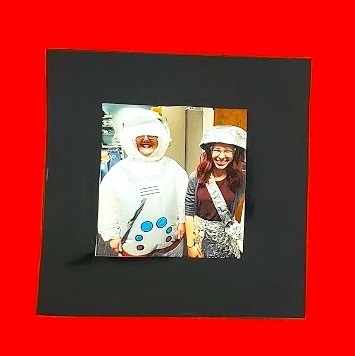 Step 1
Pick A Photo!
Find a special photo or drawing to display.
Glue it to a backing like thick construction paper.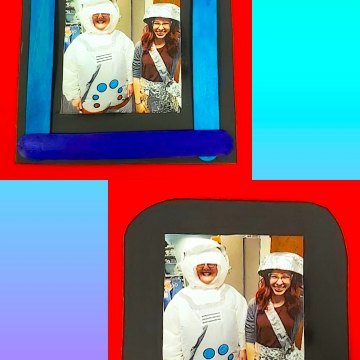 Step 2
Trim It Down
Lay some popsicle sticks around the picture as a measurement.
Leave a little backing visible in between.
Cut off any excess paper and round out the corners.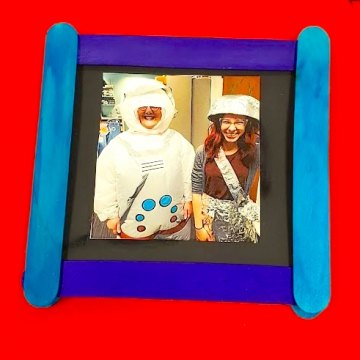 Step 3
Glue Popsicle Sticks
Frame your picture again with popsicle sticks and this time, glue them down.
Glue a pair horizontally first.
Then, add two vertically over these.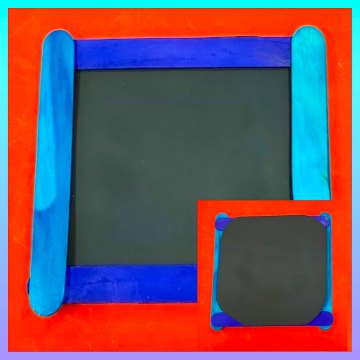 Step 4
Make A Second Layer
Flip over photo and repeat Step 3 on the back.
This will make your frame extra sturdy.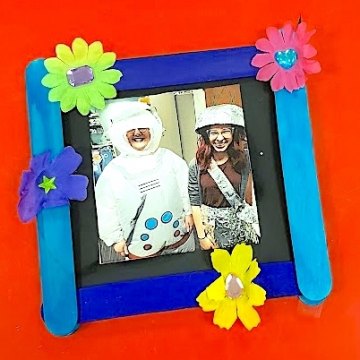 SAY CHEESE!
Put on some decorations like flowers, gems, etc.
And voila! What do you think?
Go ahead and hang it up somewhere.
Remember, things end but memories last forever.
Snap a couple of photos, tag them #DPCrafternoons and share with us on Facebook and Instagram.
If you're a regular follower, we hope you've enjoyed our weekly series and learned some cool new things!
We know we have.
Wednesday Crafternoon will resume in September as a monthly blog.
But don't worry.
Our storytimes will be back via Zoom.
Check out our online calendar for dates and times.
And come join us for some storytime shenanigans. Who knows?
*looks around and whispers* We might even get to do THE BANANA DANCE!
Toodles for now!