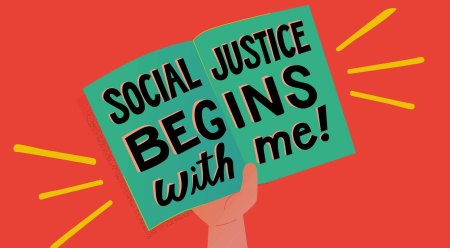 In February there are some well known holidays such as Valentine's Day, President's Day and Groundhog's Day.
But have you ever heard of World Day of Social Justice?
I hadn't.
I thought it sounded worth investigating.
The first thing I learned made me feel a little better about not having heard of it before.
It was established in 2009 by the United Nations (only 13 ears ago, it's a young holiday).
Very loosely defined, social justice is fair treatment of all.
More specifically, it refers to equity of wealth, basic needs, education, health care, job opportunities, and much more.
The UN considers this day "an opportunity to remember that social justice is necessary for peace, security, and development around the world."
World Day of Social Justice | United Nations
The idea of fairness ties right into DEI/EDI (diversity, equity, inclusion/equity, diversity, inclusion). These acronyms seem to be everywhere lately.
At the library we, are giving a lot of thought to how to make our collections and services more reflective of EDI standards.
We want everyone in our community to feel welcome, heard, seen, and valued here.
One way I've found to become more aware of diversity is by learning about new holidays.
This Calendar of Observances is an excellent resource for that.
It's from the Anti-Defamation League which in itself is invaluable for how to fight hate, thereby promoting social justice.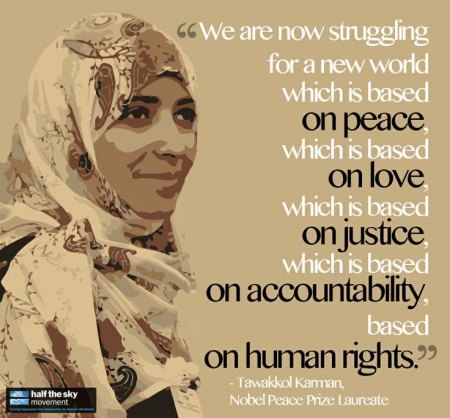 There are endless ways we can work towards having a community that is more equitable and diverse for all.
For caregivers and teachers of children, try Learning for Justice or this short video.
For adults, have a look at the National Conference for Community and Justice website
Or check out one of the movies or books at the end of this post.
There are always ways to take action as well, like volunteering at a food pantry or getting involved in community groups.
Here are some ideas:
Do Something is a youth led movement that donates jeans to teens and registers young voters.
Volunteer or donate food at the Self-Help Closet & Pantry of Des Plaines
Join the Des Plaines Multicultural Advisory Group
Observing the World Day of Social Justice can be done by all of us regardless of gender, race, income, or ability.
It doesn't matter how each of us commemorates it as long our goal is to move toward understanding and consideration of each other.