Every February, we honor the contributions of African Americans who have helped impact our country in some kind of way.
This month, the staff at DPPL compiled a list of some of our favorite books, movies, and resources by black creators.
Check them out from the library this month.
Or all year round!
For DVDs and Other Streaming Media, checkout:
Kanopy's Black History Month Collection
And just in case that wasn't enough for you, here are a few more titles to checkout...
How the Word is Passed: A Reckoning with the History of Slavery across America by Clint Smith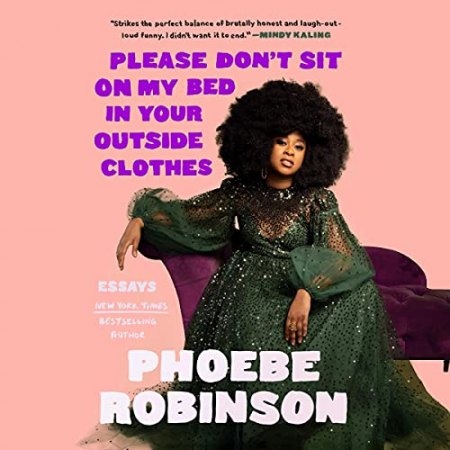 Never Caught: the Washingtons' Relentless Pursuit of Their Runaway Slave, Ona Judge by Erica Armstrong Dunbar
Please Don't Sit on My Bed in Your Outside Clothes by Phoebe Robinson
The Rise: Black Cooks and the Soul of American Food by Marcus Samuelsson
Unspeakable: The Tulsa Race Massacre by Carole Boston Weatherford
The Voting Booth By Brandy Colbert
Also:
This collection showcases the experience and impact of African Americans as recorded by the news media.
Or:
Attend one of Oakton Community College's programs put on by the Black Student Union throughout the month of February.