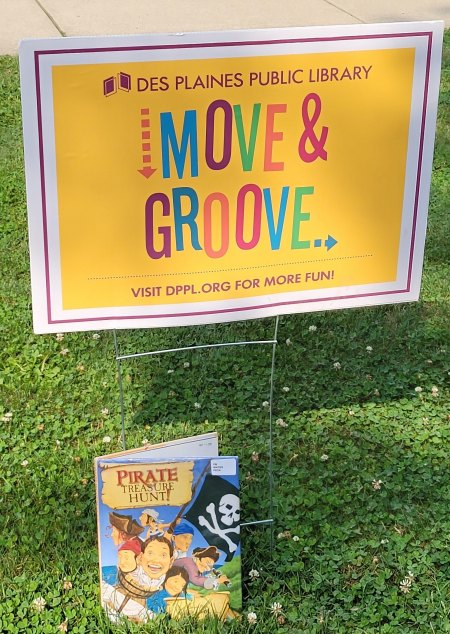 Ahoy, Matey. Move and Groove is back fer the next couple o' months. It's a great way to keep ye buccaneers explorin' the parks aroun' Des Plaines 'n active if ye ever 'ave to walk the plank'.
Stop by, if ye're brave enough, to be sent on a treacherous trail and
if ye survive...
The booty will be yours!
The course begins at the sidewalk near the tennis course where you will have to
WADE THROUGH A LAGOON.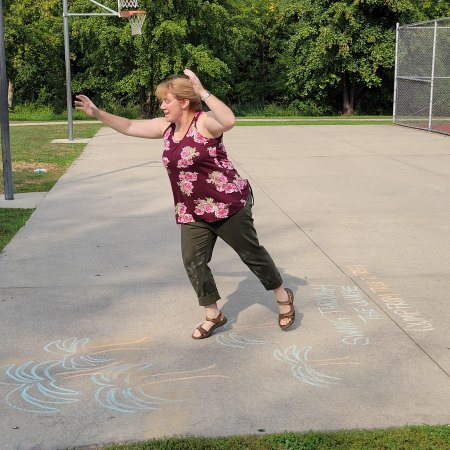 Don't forget to avoid the alligators.
Next, you will arrive at the jungle.
SWING FROM TREE TO TREE
to stay above the hungry tigers.
Once you've made it through the jungle, you'll arrive at the snake pit.
SHHHHHHH!
Sneak across without waking them up or you'll be snake food.
Hope you're not afraid of heights because to get to the treasure you need to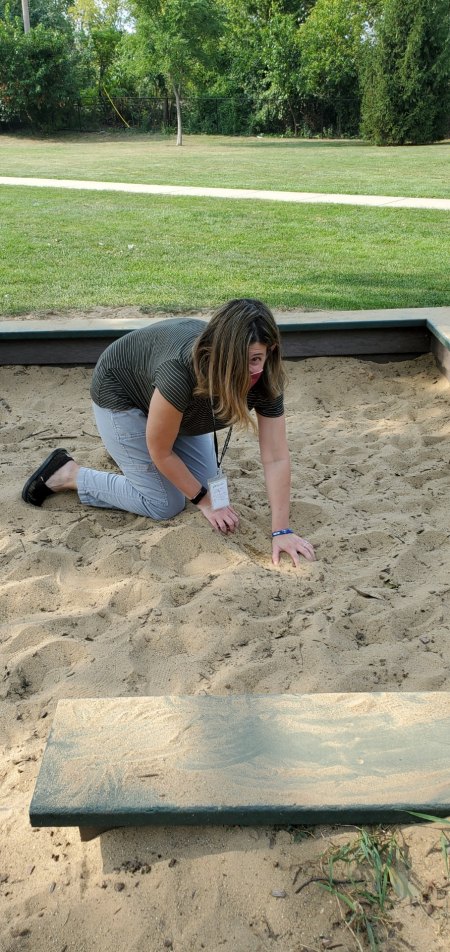 Climb up the cliff.
Once you've gotten to the top, spend time
DIGGING IN THE SANDBOX
But look out, you woke up a giant mouse and now you better
RUN!!!!
You did it. You escaped the mouse just in time to find the
TREASURE
Stop by the library to find more treasures, and if you like pirates, follow this link to a past virtual storytime where Ms. Becky reads Pirates in Pajamas written by Caroline Crowe
or stop by the library to check out some of these great titles.
Special thanks to the Des Plaines Park District for allowing us to chalk up their walk.
Stay tuned for another Move and Groove, coming to a park near you on September 27.