Miner Recs Newsletters & Podcasts

On this episode, Charlie, Ariana, Annie and David talk about The Queen's Gambit, a limited miniseries available on Netflix, based on a novel by Walter Tevis. Along the way, they also touch on how the show's popularity has encouraged a new wave of interest in chess, how Netflix has changed our watching habits, the library's board game collection, and much more! (Please note: this episode was recorded remotely using Zoom - you may notice some slight audio imperfections, which were inherent in the source.)
Listen to their conversation in the player below:
Interested in listening to more episodes of Miner Recs? You can subscribe with iTunes, Stitcher, Google Play, or on our Podomatic page. For more information about the podcast and the DPPL staff who make it, visit our podcast page.
And if you're interested in chess, we have plenty of related books and materials available for checkout at DPPL:
The Queen's Gambit, the novel by Walter Tevis that served as source material for the new Netflix show, can be checked out today as an ebook through the digital provider Overdrive.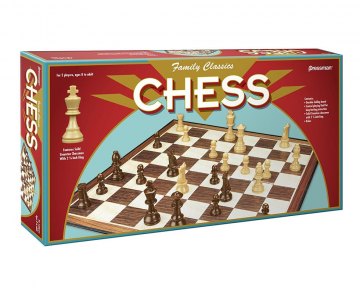 If you'd like to try the game of chess, our board game collection has you covered! You can check out either a chess set from Family Classics, or if you're new to the game, a beginner's board called No Stress Chess that can help you learn the game while playing.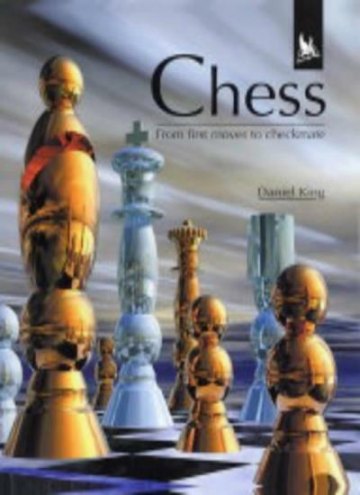 If you're looking to sharpen your chess skills, we have plenty of instructional books for players of all ages. Beginners at the game will find some useful tips in Chess: From First Moves To Checkmate, and more advanced players looking to brush up on their game theory may be well-served by Chess World Championships 1834-2004, which contains diagrams of hundreds of matches by some of the world's top players.