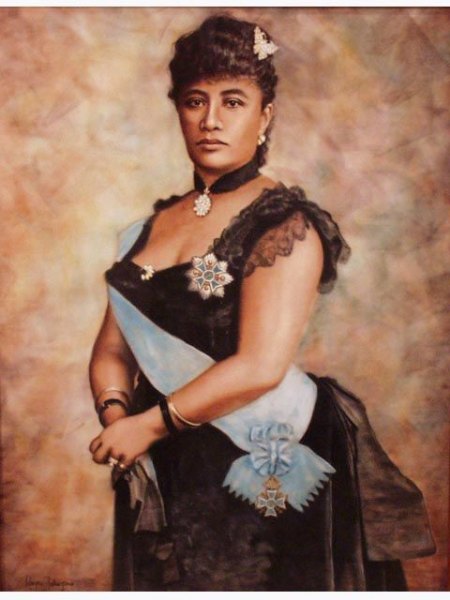 In honor of Women's History Month, we take a look at female rulers who over time, have been misunderstood or misconstrued.
In chess, queens can move any number of spaces in any direction, making them the most valuable pieces on the board.
Likewise, real queens have also made great strides and acheived startling accomplishments.
Which begs the question:
Why are so few of them remembered fondly?
We've all heard the tales before:
Cleopatra brought Julius Caesar and Marc Antony to their ruin;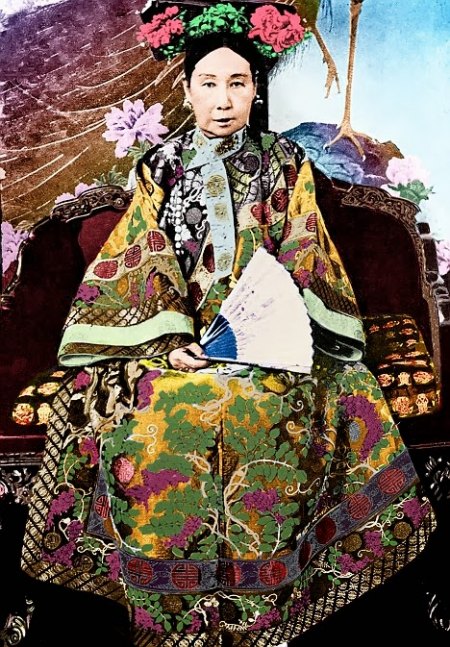 Mary Tudor burned hundreds of Protestants at the stake to satisfy her bloodlust;
Marie Antoinette ate cake while peasants starved;
Catherine the Great romped around with animals.
Over time, history has degraded, downplayed, and attempted to destroy the memory of female rulers.
But what if history has gotten these women wrong?
What if instead of bloodthirsty tyrants and femme fatales, they were able, just and fair rulers?
Many women rulers were able to achieve greatness for their countries that equaled, if not surpassed, those of their male counterparts.
This post features twelve incredible female rulers that history has maligned, devalued or outright forgotten.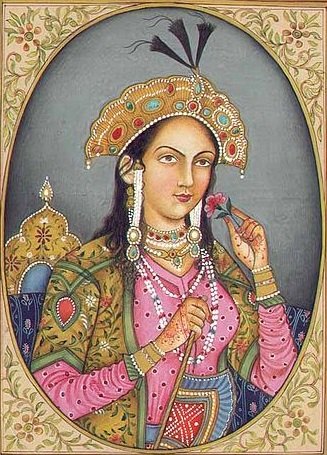 Why focus on women rulers rather than extraordinary women?
Over the past century, women acheived a higher representation in a variety of fields, from the arts and sciences to athletics.
However, the realm of politics remains elusive to a higher proportion of women.
I am also limiting this post to female rulers who have been either forgotten or maligned.
Therefore, you will not find highly esteemed examples such as Elizabeth I or Queen Victoria on this list.
You can research even more female rulers from DPPL's various history databases.
Biography in Context and Britannica Library are great places to start.
They both offer background on a particular individual or event.
Need a break from biographies and nonfiction articles?
Or just want to see how popular history portrays some of these women?
Check out the films at the bottom of the list.
Some are very accurate, some are not.
But all are worth checking out to see these strong historical women brought to life!
(And for the beautiful costumes!)