There are still sunny days ahead, even if some of them will have us bundling up a bit!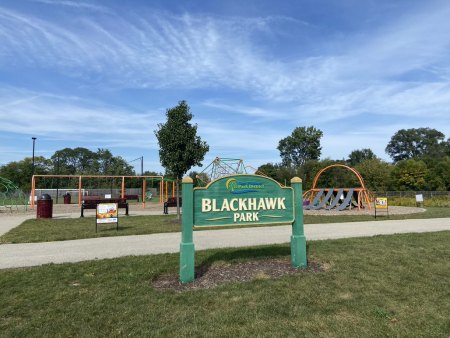 We're excited to bring you another great picture book to read as you enjoy one of Des Plaines' great parks!
Head over to Blackhawk Park to enjoy reading Maybe Something Beautiful by Isabel F. Campoy while you play in the park.
Continue Reading "Take a (Story)Walk and Find Something Beautiful" →