The Youth Services Deparment has fun and safe volunteer opportunities for kids in grades 4-6. Volunteer hours may be used to fulfill service commitments at school or other organizations.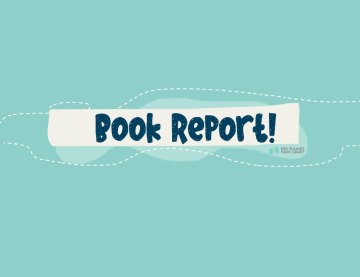 Write a Book Report!
Have you recently read a book you couldn't put down? Is there a book you read months ago, but can't stop thinking about it? How about a book that you felt could have been better, and you have been wanting to get those thoughts off of your chest? Write it up in a Book Report! using this form, and we will feature it in Rocky's eNewsletter.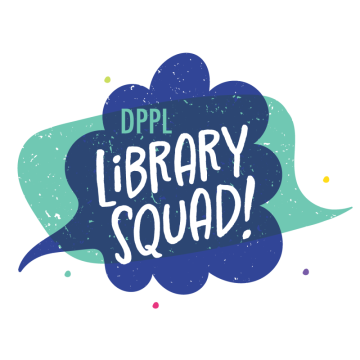 Join the Library Squad!
Are you in grades 4-6? Do you want your voice to be heard at your library? Join the Library Squad! Earn volunteer hours and help come up with ideas. Library Squad! members help promote, support, and create library projects at Des Plaines Public Library and throughout the community.
Meetings are held on the first Monday of the month from 4-5 p.m. Registration Required.
Upcoming Meetings: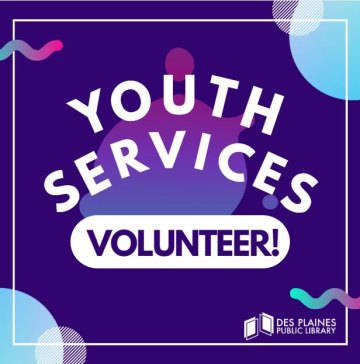 Youth Services Volunteer
Volunteer applications will return in the future. Read on and think about if this might be something you would be interested in when it returns.
If you are in grades 6-12, consider being a Youth Services Volunteer! Volunteers assist in programs and help librarians with tasks. To volunteer, please fill out an application and return it to the 2nd-floor Youth Services Desk. Sample jobs include:
Making craft samples
Pulling materials from the shelves for staff projects and displays
Cleaning early literacy toys and instruments
Dusting and organizing
Volunteers must promise to do a minimum of 8 hours of volunteering-- basically, four 2-hour shifts.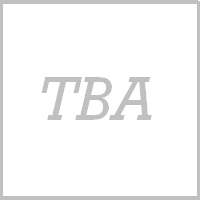 SRC VolunTeen
If you're friendly, patient, and enthusiastic about working with children, sign up to become a Summer Reading Challenge VolunTeen at the Des Plaines Public Library! SRC VolunTeens MUST be entering grades 7-12 in the fall.
Applications will be available in Spring 2023.
If you have any questions email Esli Avalos at eavalos@dppl.org or call 847-376-2837